What Credit Laws Protect You?
Briefly, here are the Federal laws that protect you when you choose to use credit. If you have a problem, you should contact the creditor. If it cannot be resolved, contact the Federal Trade Commission.


Q How much interest will you pay on a loan?
A Truth in Lending Act requires all credit granters to provide you with the annual percentage rate (APR) of the loan prior you signing. This is the true cost of your credit.

Q What if you believe you did not get credit due to age, race, etc?
A Equal Credit Opportunity Act - Prohibits discrimination against you because of age, sex, marital status, race, color, religion, national origin or receipt of public assistance.
Q What if your credit card is stolen and charges were made?
A Fair Credit Billing Act - Allows for the prompt correction of errors on a credit account and prevents damage to your credit report while you are settling disputes.
Q What if you find an error in your credit report?
A Fair Credit Reporting Act - Protects consumers from incorrect creditor reporting to credit bureaus. Allows for privacy. Permits the consumer to put limited statements in their credit report. Provides for removal of outdated information after 7 years (bankruptcy after 10 years).
Q What if a collection agency is harassing you?
A Fair Debt Collection Practices Act - Prohibits debt collectors (agencies) from abusive collection practices. Allows consumers to dispute a debt and stop any unreasonable collection activities.
Calling before 8AM or after 9 PM
Harassment (vs. strong collection tactics)
False statements
Threatening action that isn't permissible
Unfair practices
---
Have you ever wanted to make a side-income and get on the road to financial freedom?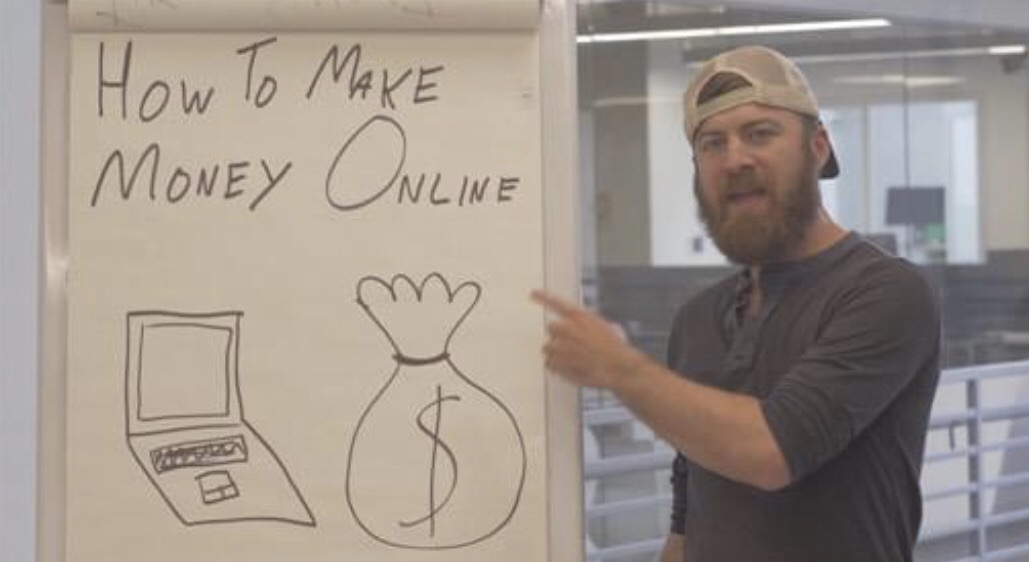 Would you like to:
*Get time to do the things you've always wanted to do?
*Spend more time with the people you love?
If so, stop dreaming about success and financial freedom and actually experience what it's like to live life on your own terms...
You're going to love this...
I've arranged a special bonus online webclass training for you, completely free! (Spots will be granted on a first come first serve basis.)
You can get all the details (and claim your spot) by going to: bit.ly/2E9aPK5
And in case you're wondering, you'll learn how to generate income online from your phone or computer WITHOUT:
-Prior experience
-Leaving your home
-And without much trial and error, as everything is 95% made-for-you.
Now - I know that's a big promise, and even though many of the students have already turned this into their reality, your results are entirely up to you...
And like Henry Ford said, "whether you think you can or you think you can't, you're right" 😉
So click the link below to save your seat at the free webclass training before spots fill up and you miss out: bit.ly/2E9aPK5 Enjoy! The Massive Profits Team P.S. I don't want you to miss out on this limited webclass training where you'll learn how you can start generating income online from home with this 95% made-for-you system. So click the link below to register your spot before it fills up: bit.ly/2E9aPK5